Top Kayak Accessories for 2019
A day out kayaking is great, but we all know that having the right tools will make the day even more enjoyable. We have done the research and made a list of our favourite accessories for kayaking. Now all you have to do is get geared up and head out onto the water!
1. Kayak Stabilisers 

These kayak stabilizers (also known as kayak outriggers) are suitable for all Galaxy Kayaks with motor bracket moulds and are perfect for assisting increased stability when stand up fishing or fly fishing off of your kayak.

These kayak outriggers are made from LEPD plastic and feature a round 6" hatch to access the inside. This allows you to store any additional items you want for later or keep your catches in an isolated compartment.

Features:
2 x LEPD kayak outriggers

3 x Stainless steel

2 x Plastic locking mechanisms

2 x Round 6" Hatch

2 x Drainage plugs



Hull Material: LLDPE
Frame Material: Stainless Steel 304
Stabilizer weight: 7.70kg
Stabilizer Length: 1.20M
Colours: Marine, Silver, Black, White, Orange
These kayak outriggers are a great addition to your kayaking experience, especially if you love to fish standing up.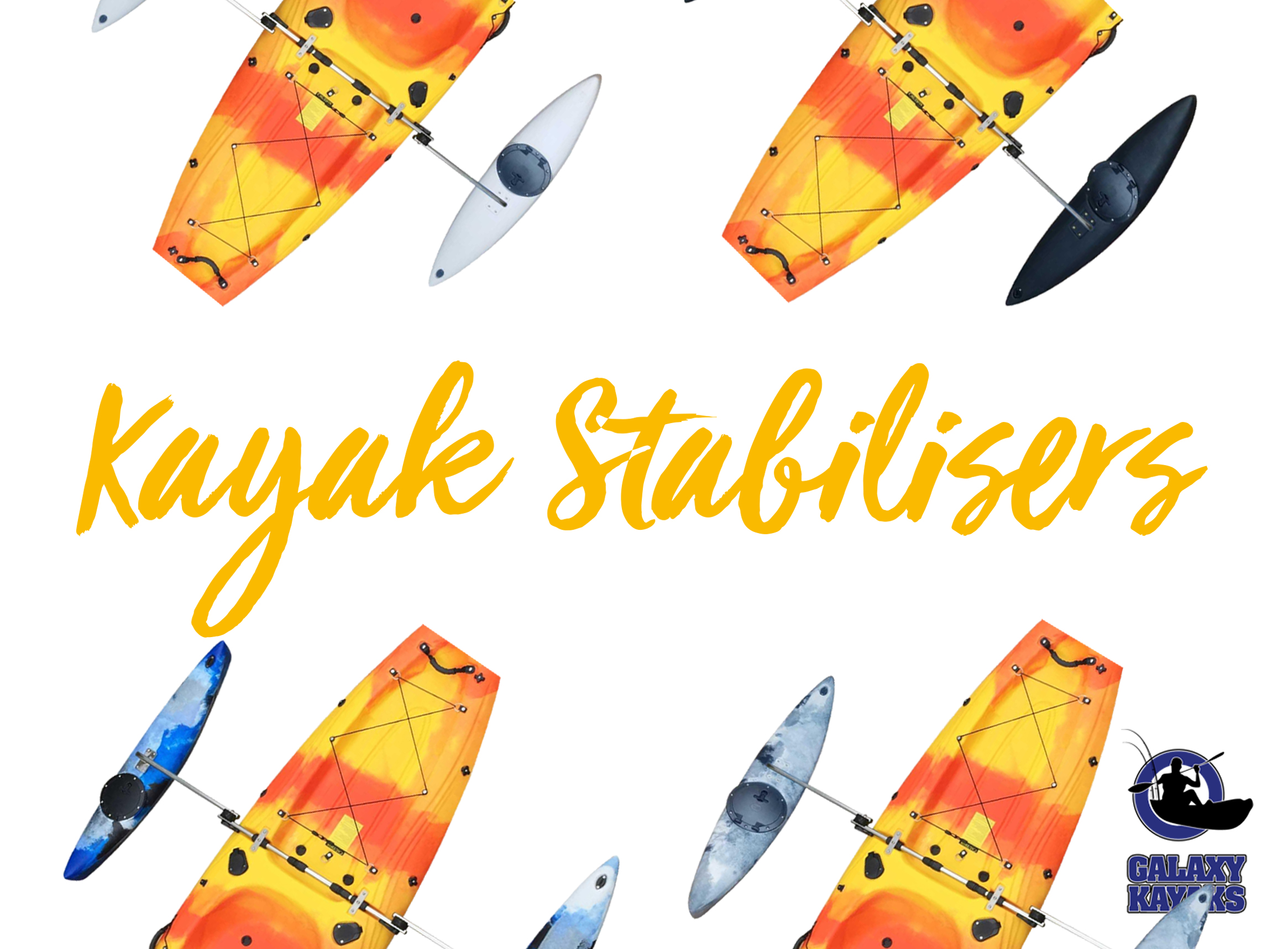 2. Kayak Covers

Are you looking to keep your kayak in the best condition while storing it? Keeping it out of the sun on long trips or minimising the scratches and bumps during transport? Then our kayak covers are just what you need.
These kayak covers come in three different sizes and colours (marine camo, jungle camo & grey) and are built using durable oxford fabric. These kayak covers are UV resistant and waterproof making them good choices to store your kayak during the off season.

They are ideal for covering your kayak to prevent dust and dirt getting into them and help to keep your kayak from getting damaged.

Features:
Material: Oxford fabric
Colours: Marine, Jungle, Grey
Packing: 1pc per bag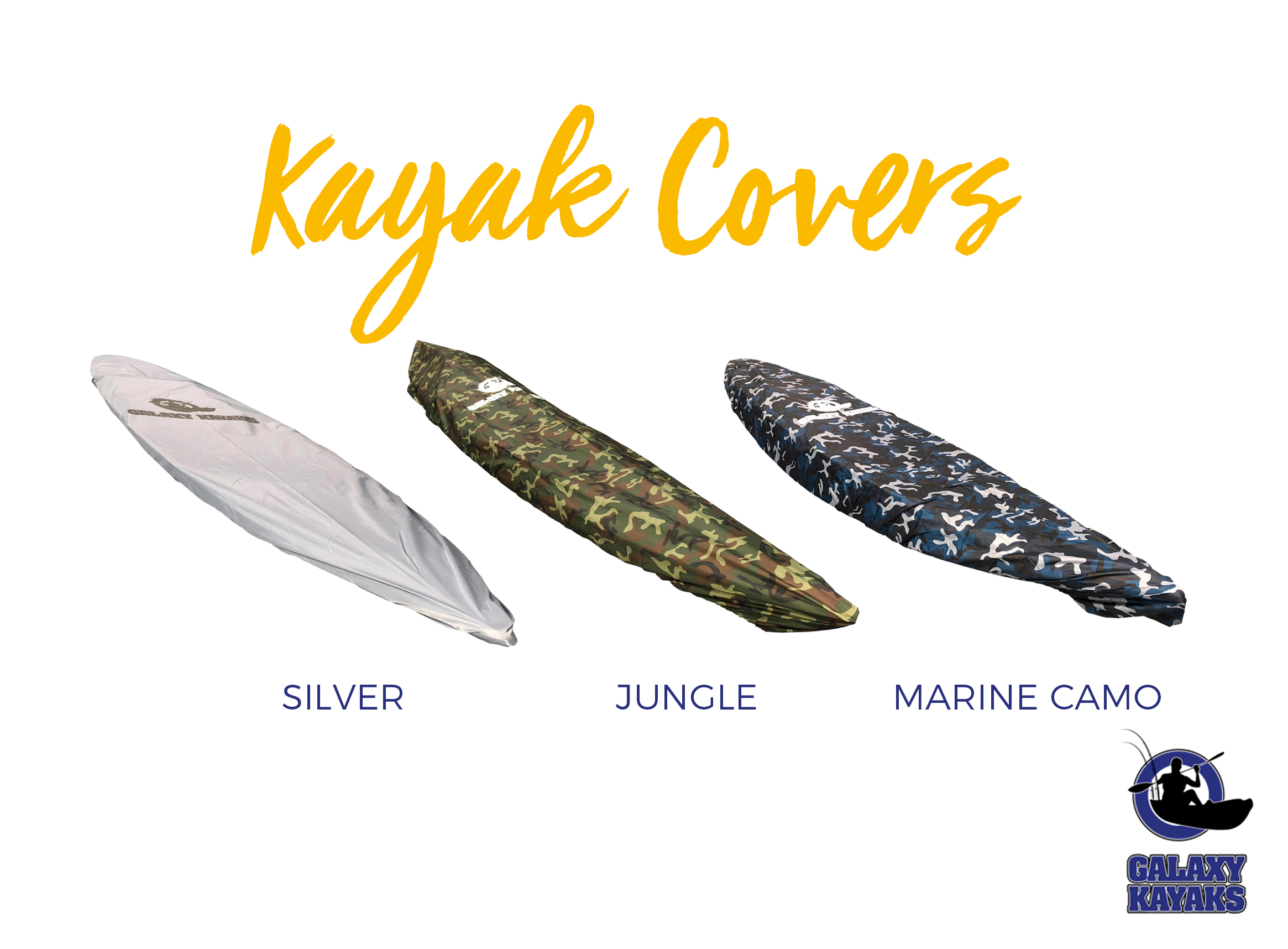 3. Kayak Sail Vela Eola

EOLA is a new concept of sailing designed with articulated foot and a system that allows to fix it in any boat without the need to drill it. It is a removable and easy to use sail, the most intuitive and economical way to start in the world of sailing. 
With a surface of 250 cm2 (Big sail), it raises the option of a zipper that, in case of very strong winds, makes it possible to get rid of a 25% of sail area. Without the option of the zipper but with half the surface (125 cm2), the small EOLA (small sail) has been designed both for those who want to start sailing and for those who already know how to navigate. 
This sail has been tested at sea with force 10 (50 knots), reaching a speed in a tandem kayak with two people of 15 knots.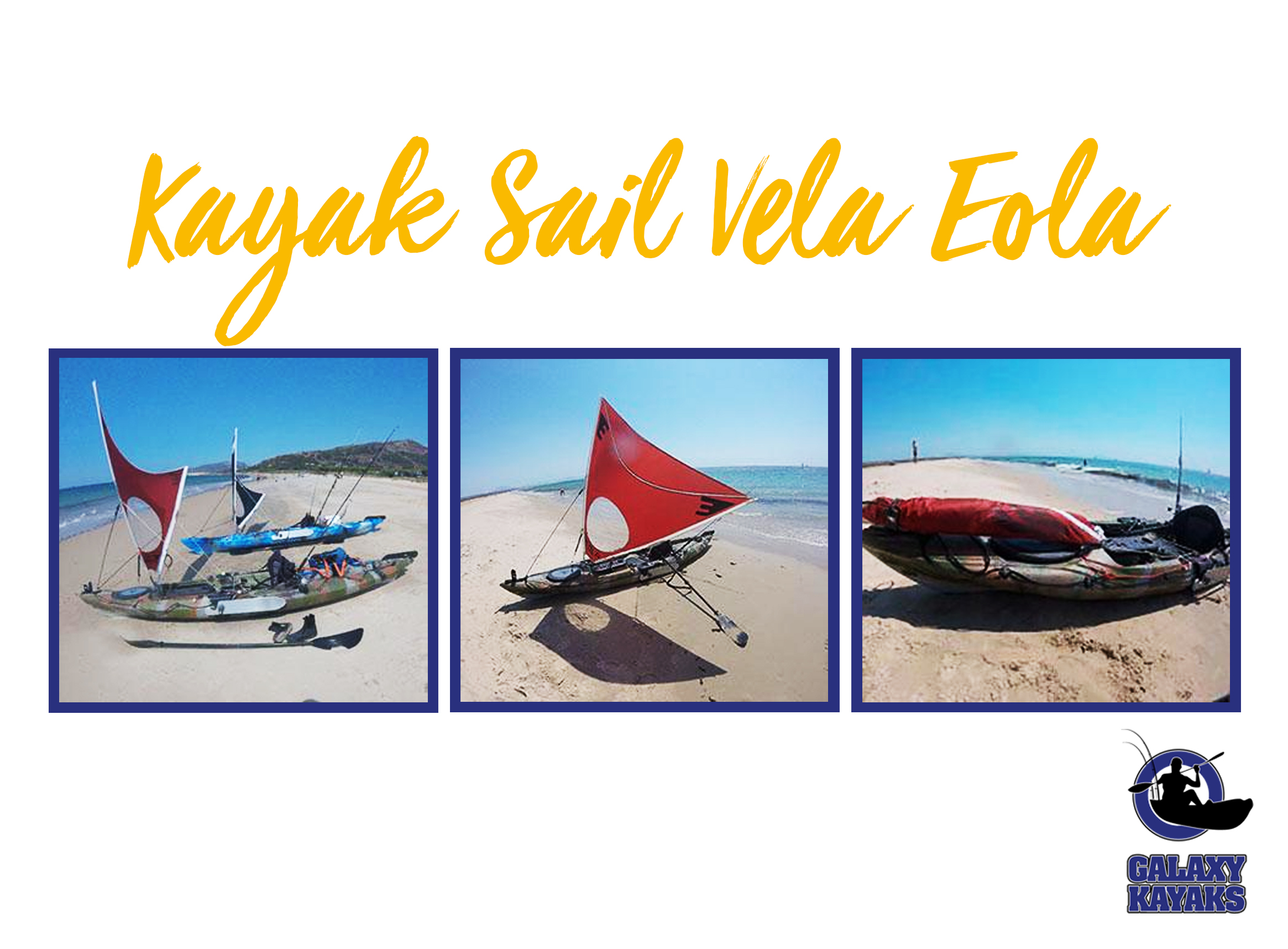 4. NRS/Galaxy Kayaks Straps 

NRS HD straps are the best lashing straps you can find.The favorites of kayakers, canoeists and other outdoor sportsmen for more than 35 years. 
Features
Polypropylene webbing with a tensile strength of 750KG, to attach your equipment safely.

 

UV treatment for long life in outdoor.

 

Two centrally moulded stainless steel grips for a strong and secure grip.

 

Buckle with 2 stainless steel springs mounted in the center.

 

Waterproof label to mark contact information.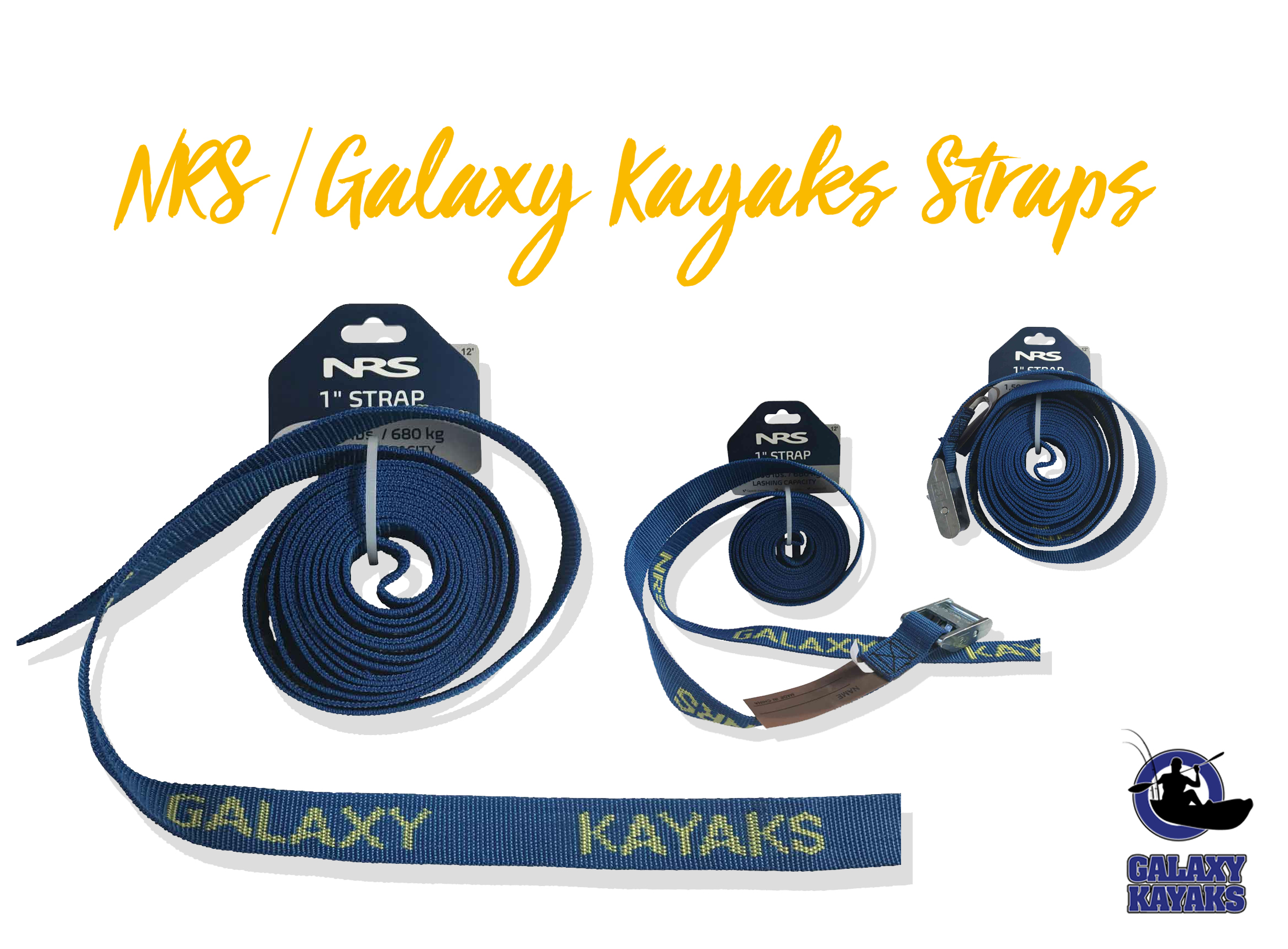 5. Galaxy Storage Pod

The Galaxy Storage Pod is an essential piece of kit for anyone looking for a detachable storage unit to add to their kayak. This lightweight storage pod has multiple purposes including storing any items you want more protected from potential water contact and using it as a fish storage container or you can even add an oxygenator to convert it into a bait box.

Features:
Large Storage Hatch

Two copper inserts for starport accessories

Two D rings

Two fastening clips

Measurements:
Length: 59.5cm
Width: 37cm
Height: 29.5cm
Weight: 3.4kg
Hatch opening diameter: 19cm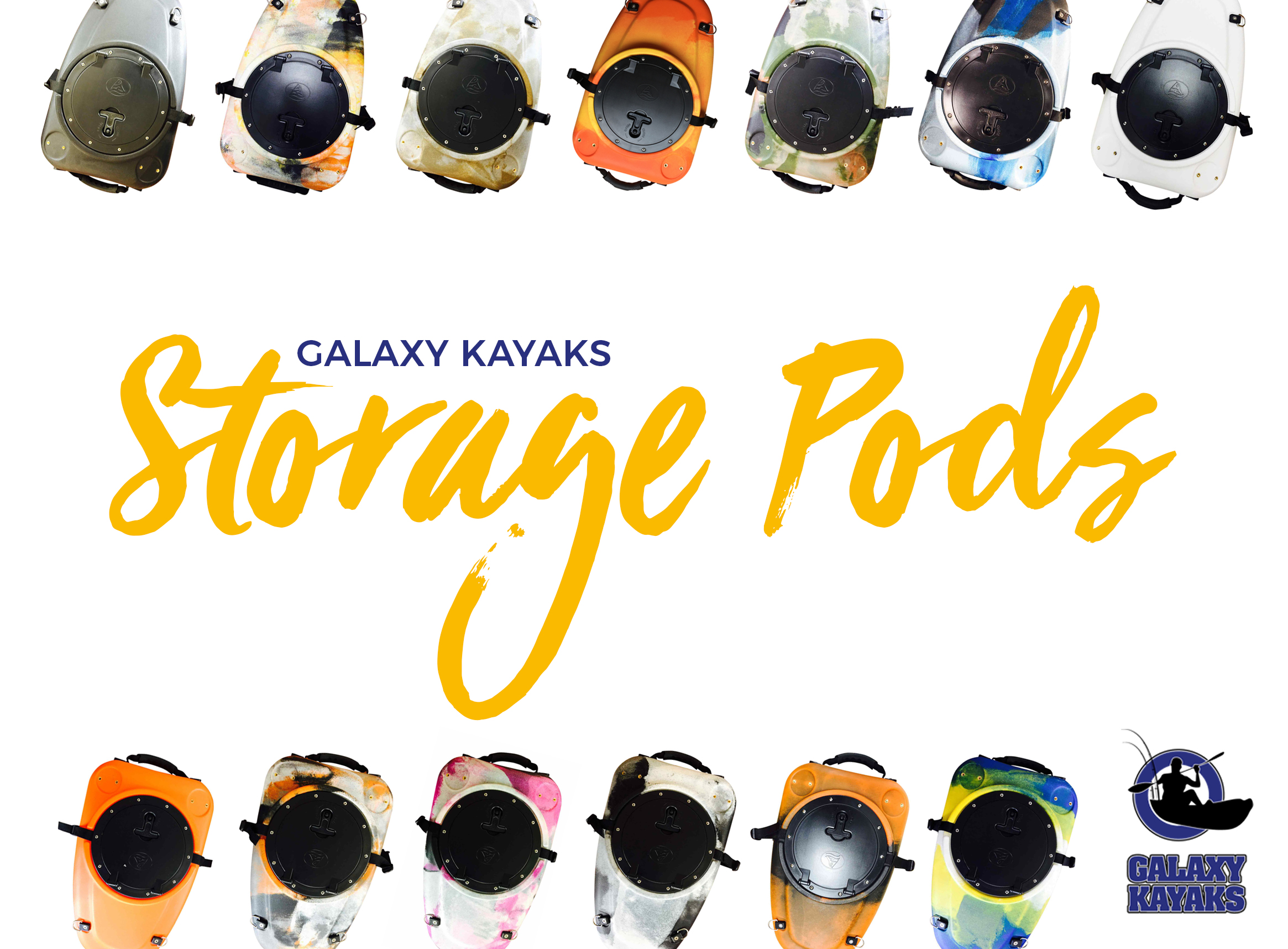 6. Railblaza Accessories 
RAILBLAZA products are so versatile, and great value for money. They're committed to making people's lives easier, by providing diverse, flexible and user-friendly mounting systems and accessories to the kayakers, RV and farming sectors internationally. They have proven this commitment by a process of continuous refinement of their product line, and excellent customer service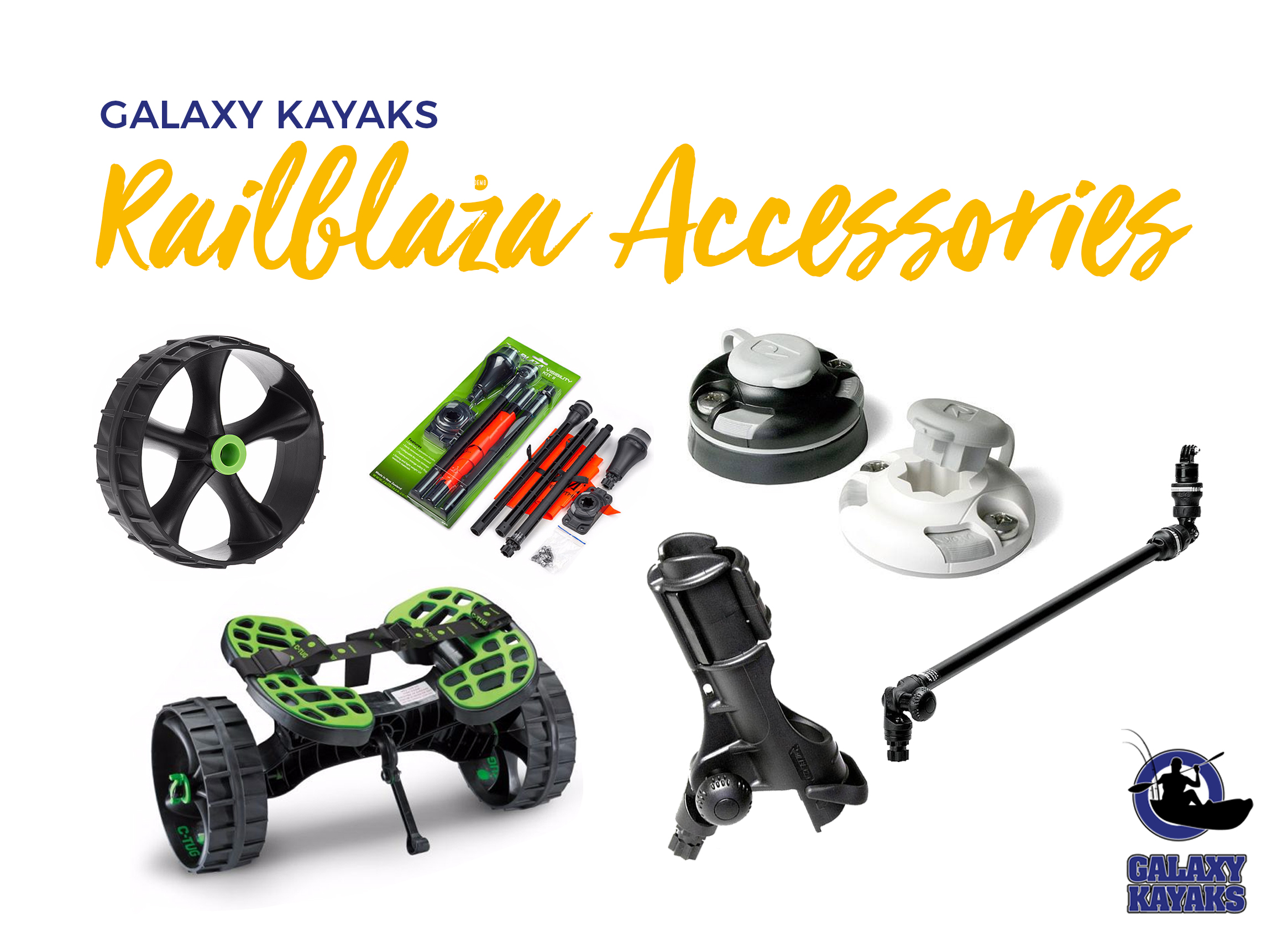 7. NRS Clothing and Safety Materials 
NRS is a world leader in kayak safety and apparel. Choose from any of their life jackets to kayak apparel for peace of mind on the water.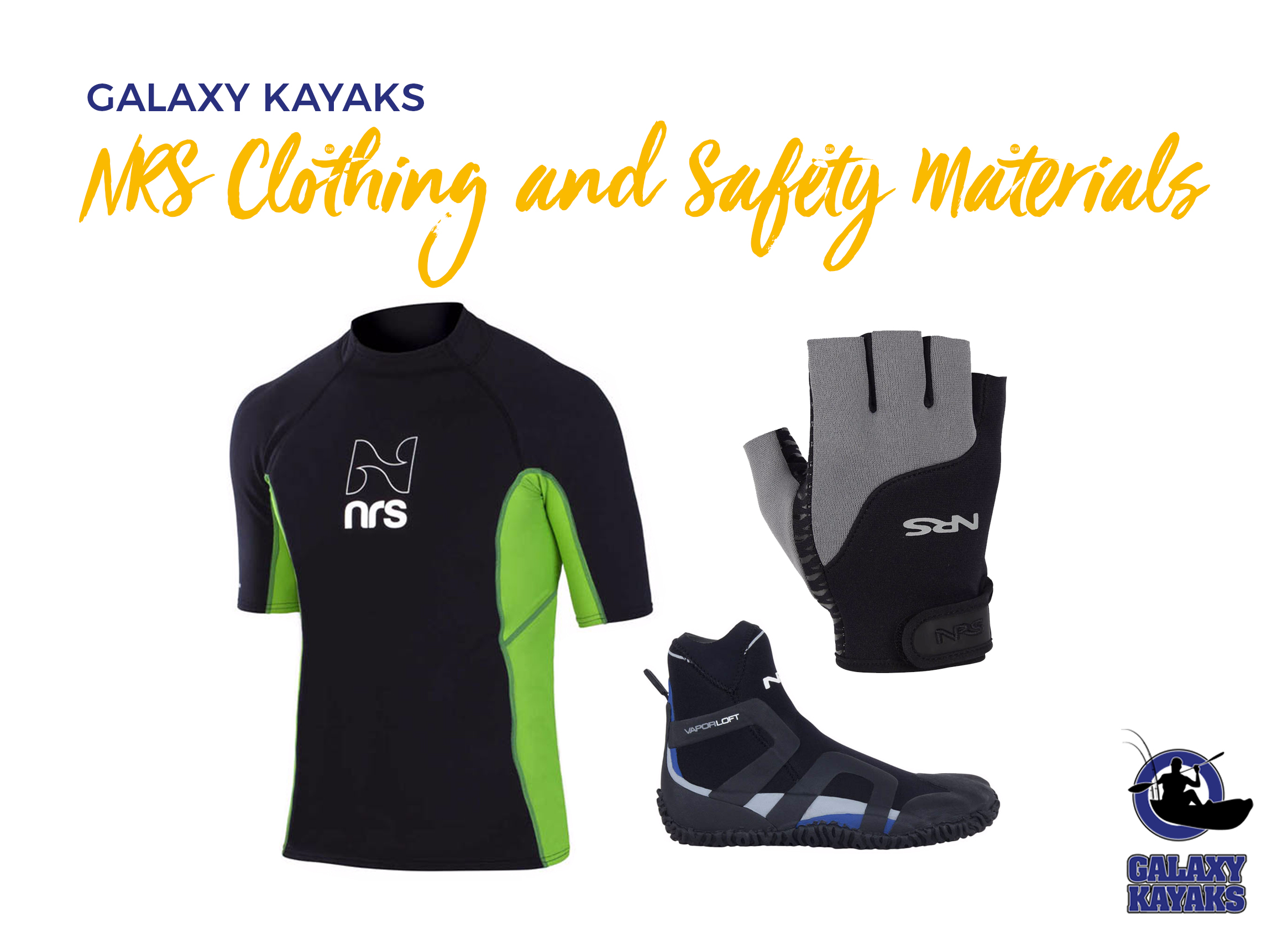 8. Lazy-Boys H Trolley

The Lazy H Kayak Cart is the new kayak trolley from Lazy-Boys. This trolley is designed for inserting into the scupper plugs of your sit on top kayak. Like the famous Lazy-Boys Kayak Cart, the Lazy H uses inflatable all terrain wheels which do not sink when transporting your heavy kayak on the beach.

Item size: 2 units = 46cm x 2cm x 1.7cm, 1 unit = 86.5 x 2cm x 1.7cm
Material: Ionised metallic blue aluminium & rubber
Max capacity: 90kg
Package weight: 6kg
Package size: 90cm x 40cm x 20cm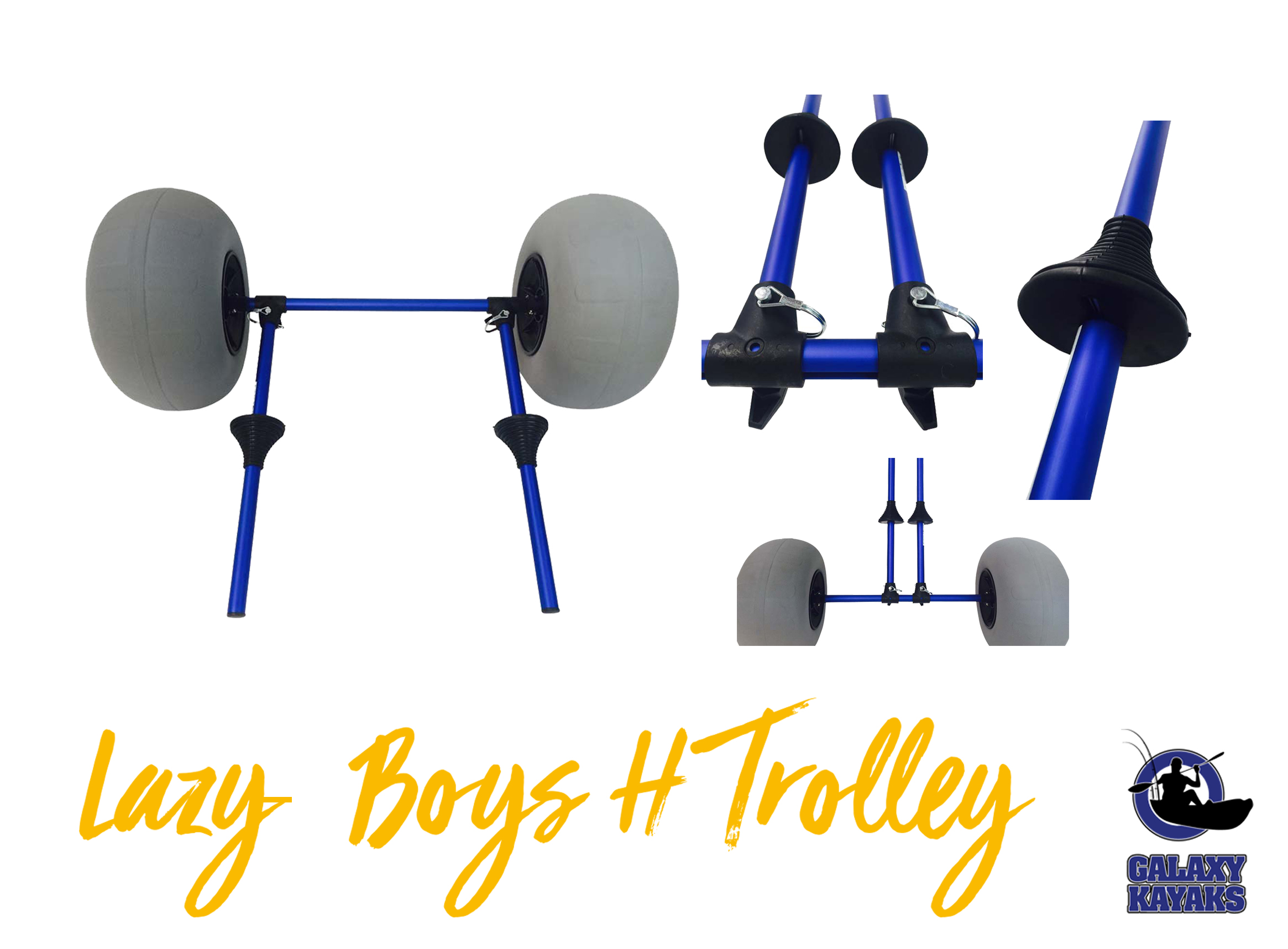 9. Galaxy Kayaks Roof Rack Protectors
The Galaxy Kayak protectors  for roof racks are designed to protect the kayak and increase the grip base for safe transport.

Specifications
Material: Composed of an interior foam and wrapped with a resistant material to protect the kayak. 
Measures: 90cm x 10cm
Features:
Adjustment for roof racks with velcro

2 protectors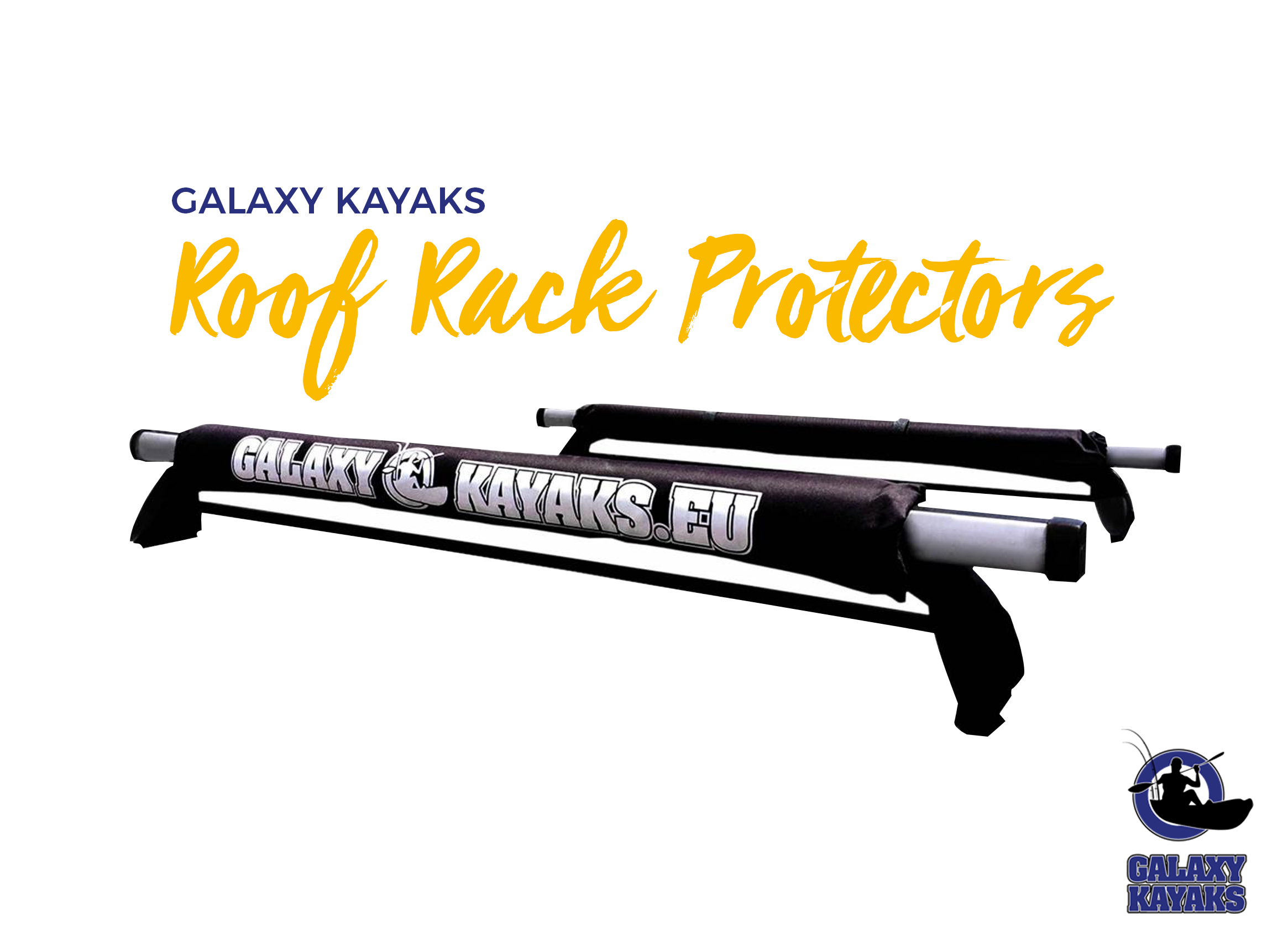 10.Galaxy Kayaks Dry Bag
The Galaxy Kayaks is a crucial equipment for those of you who want to keep delicate equipment safe from water damage. 
The Galaxy Dry Bags comes in 3 sizes 15L, 10L and 5L
Made from 500D anti-tear PVC these bags can withstand the elements and keep your stuff nice and dry. 
Features 
Folding Clip Lock Top

 

2 D Rings

 

500D Anti-tear PVC - Thickness 0.5 MM