The Best Kayaking Adventure Holidays in Europe
Europe has something for everyone, from high culture to great gastronomy to adrenaline-pumping experiences. There are mountains that meet the stars, vivid colors moving through night skies and roads that wander aimlessly over hilltops. Europe is full of many languages, cultures, with many natural landmarks and an endless variety of coastlines. These coastlines offer many types of kayaking experiences. Searching for your next European Kayaking experience? Look no further.
Here's the list of the 5 best kayaking holiday spots in Europe.
#1 LAKE GARDA, ITALY
You should start kayaking on Lake Garda in the morning; the calmness of the water will soothe your mind and soul. The most beautiful period for kayaking here is in the months of July and August. At this time of the year, the wind is not so persistent, and the water becomes calmer. This kayaking tour will be a beautiful blend of paddling, an insight into the current culture, a trip through history, and gastronomic surprises all in the setting of natural awe-inspiring beauty.
Lake Garda isn't just beautiful, it's one of the biggest lakes in Italy, spreading across Lombardy in the west, Veneto in the east and Trentino-Alto in the north. This sheer size (covering over 100 miles) means that you have to figure out where to stay and what do to.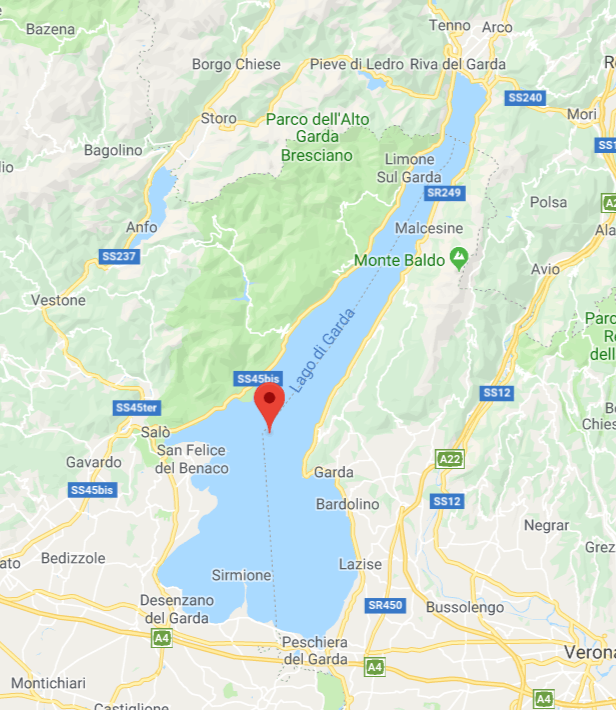 Torri del Benaco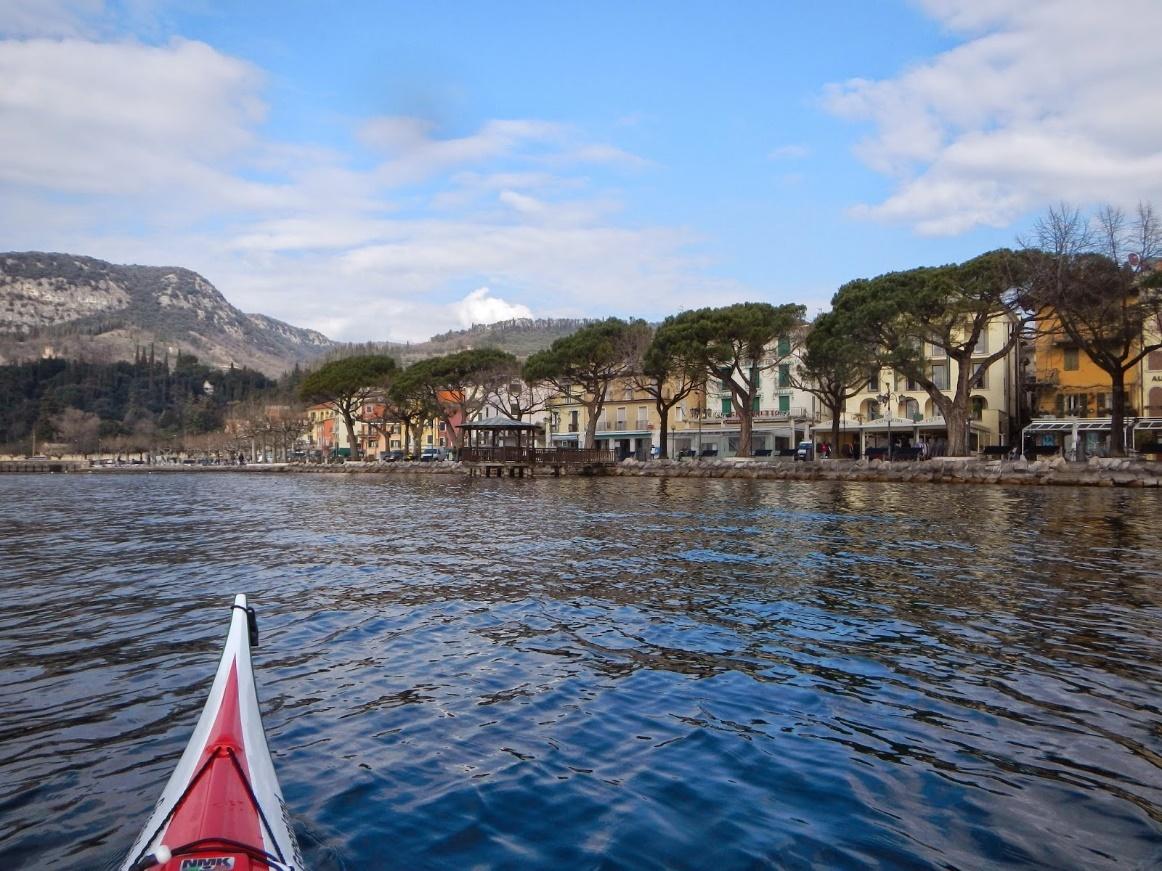 Torri del Benaco has a beautiful harbor filled with colorful fishing boats and kayak fishing is a popular sport there.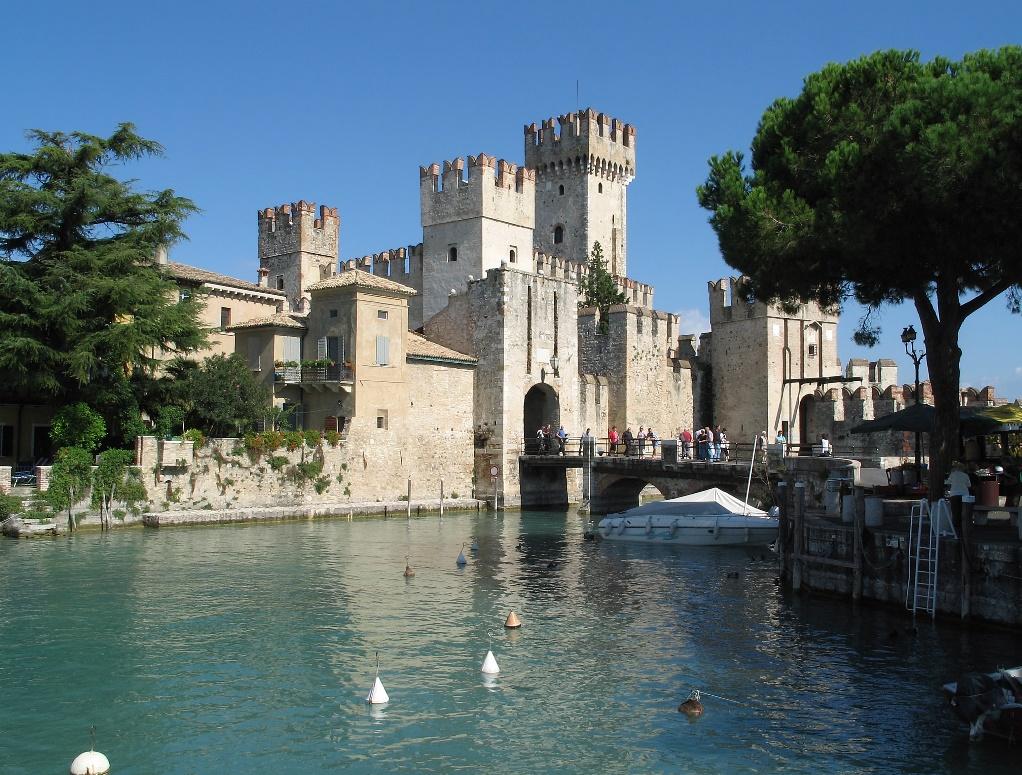 One of the attractions here is this 14th century Castello Scaligero, one of Italy's best-preserved castles as well as a shoreline full of restaurants.
The town remains calm even in summer, making it the best choice on Lake Garda to have a peaceful holiday.
#2 ALGARVE, PORTUGAL
This is another one of the best European kayaking spots. Kayaking in the Algarve is for those individuals who need to appreciate the lighter side of paddling. There are many locations that hire out kayaks on the west bank of Lagos, Algarve.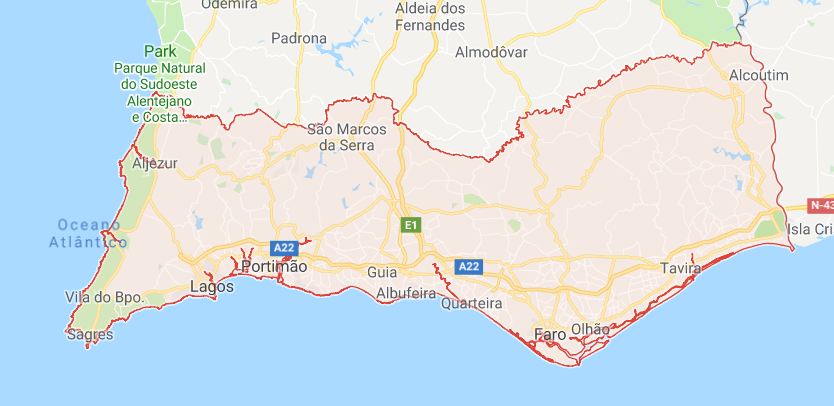 You can procure a kayak from places on the main seashore, and you can then go to investigate all of the holes and caves in the limestone cliffs that cover the coastline of the Algarve. Likewise, you can make your way inland by going upstream on the Aljezur to experience the unique riverbanks.
Kayaking tours are famous there, many people visit these coastal spots to kayak on the flat, calm waters and explore these top 5 locations.
1 - LAGOS
If you kayak in this region, you'll experience the most beautiful location on the coast, the cliffs of Ponta de Piedade.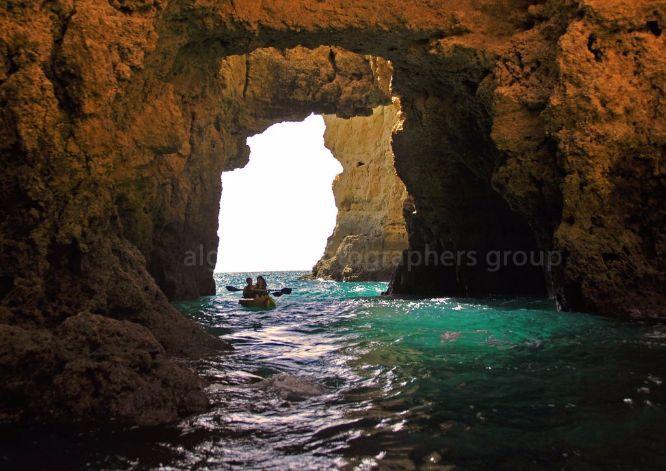 You can kayak through these beautiful hidden caves and reach beaches that are only accessible from the sea. I said "hidden" because the local guides don't tell everyone about these caves and beaches to everyone. You have to ask the locals there to discover them.
The other 4 are.
2 - FERRAGUDO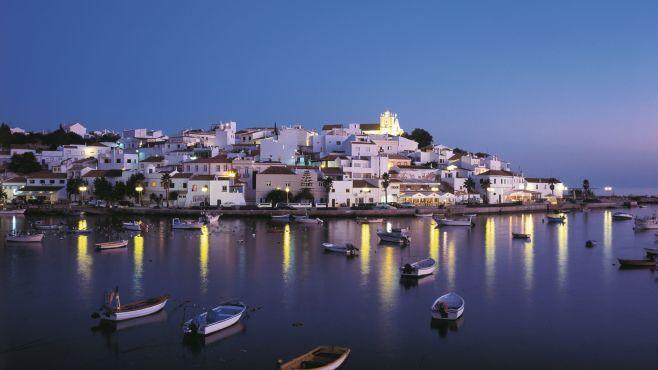 Ferragudo is known for its peaceful picnics on beaches, inaccessible by land, visiting Ferragudo is only worth the entire trip.
3 - Carvoeiro
4 - Armação de Pêra
5 – Albufeira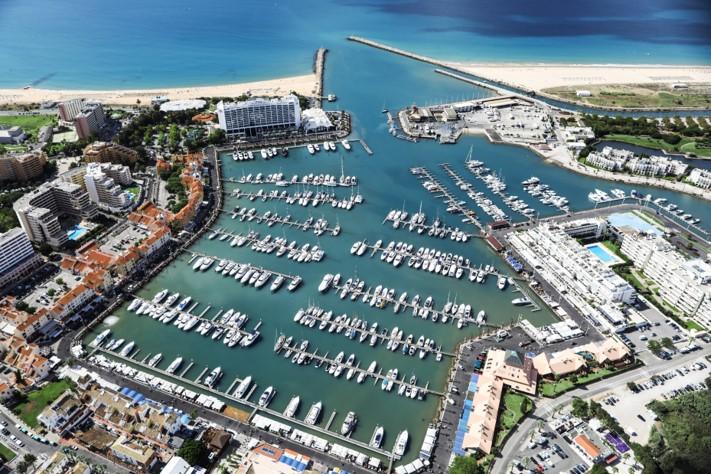 If you fancy a bit more holiday than adventure then you can try  Vilamoura, one of the most upmarket of the Algarve resorts. Here you will be able to appreciate both the sunbathing and kayaking.
#3 PONT D'ARC, FRANCE
Pont d'Arc is a stunning natural 60-meter wide bridge and an archway over the river of Ardeche. The water here is calm and gentle. Come here for an extraordinary family trip during the summer. The late spring is also delightful here with bright, dreamy days. On the other hand, you can visit here earlier in the spring when the water is flowing much faster for a more adrenaline experience.
There are various riverbanks, where you can go fishing and swimming. To have a definitive kayaking experience, go under the Pont D'Arc and pass 60 kilometers down the waterway, crossing the dams. This stretch of river has everything you will need for all types of kayaking, and there are neighborhood guides who will be able to help and encourage you.
#4 NORMANDY, FRANCE
If you love your history and kayakingthen Normandy is the perfect fit for you. The name Normandy came from the Scandinavian language and means "North men", referring to the Danish and Norwegian Viking invaders who came here in the 9th century.
There are many famous historical spots to visit including the beachheads of the WWII D-day landings, such as Omaha beach.
The essential kayaking spot in Normandy is Parc Naturel de Normandie-Maine which is situated on the Varenne and Sarthe waterways. You can hire kayaking equipment and well-trained guides there. If you are into sea kayaking, then Mont St-Michel is the one for you.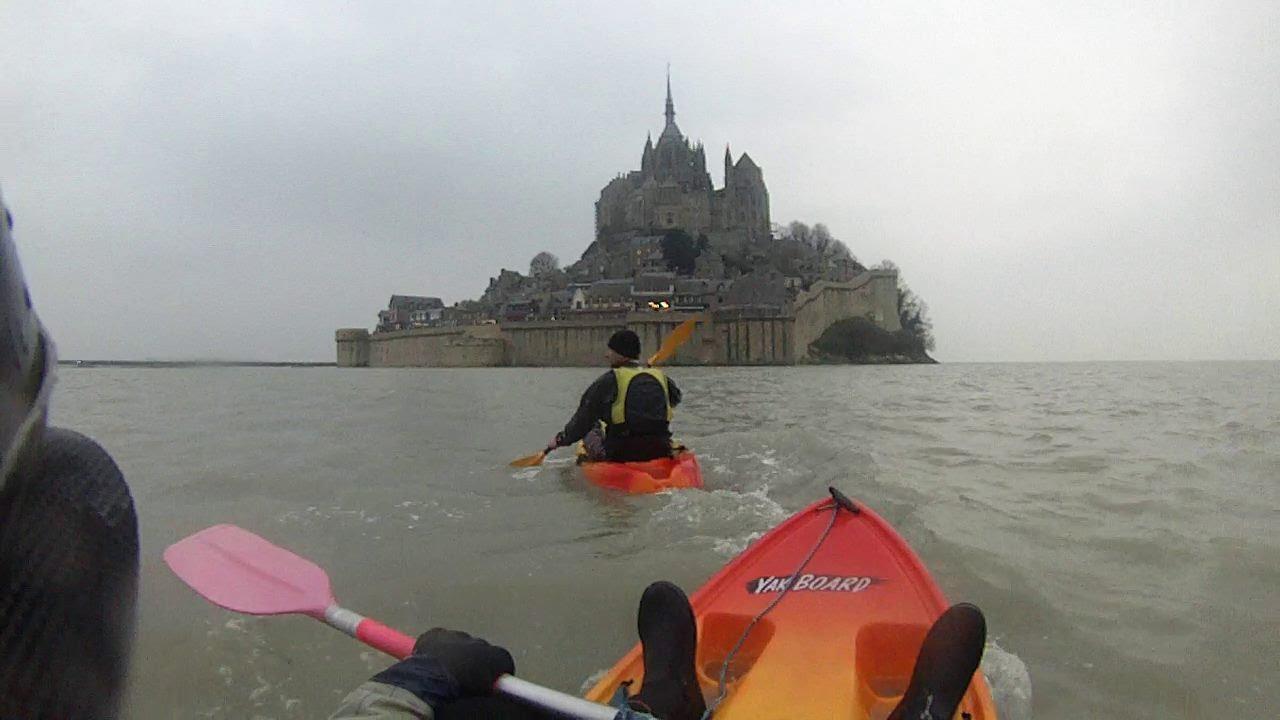 This is an island of 988 acres, with a population of 50, and a rich history. Kayaking in the bay of this island, which is 0.6 miles away from France's northwestern coast, is an absolute adventure.
#5 FORMENTERA, SPAIN
This little island south of Ibiza is a beauty. White sand, clear and calm waters are the norm here.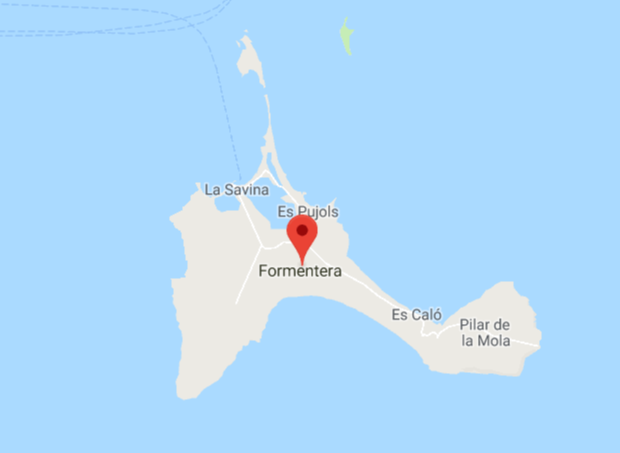 Due to that, most families with young children prefer this island. People come here to do a lot of activities such as diving, kayaking, hiking, and surfing.
A great time to visit this place is in Spring when the prices for accommodation are reasonable. The island is only accessible by water, via ferries that depart from the coast of Ibiza every 30 minutes; the journey from the coast to the island takes 30 minutes.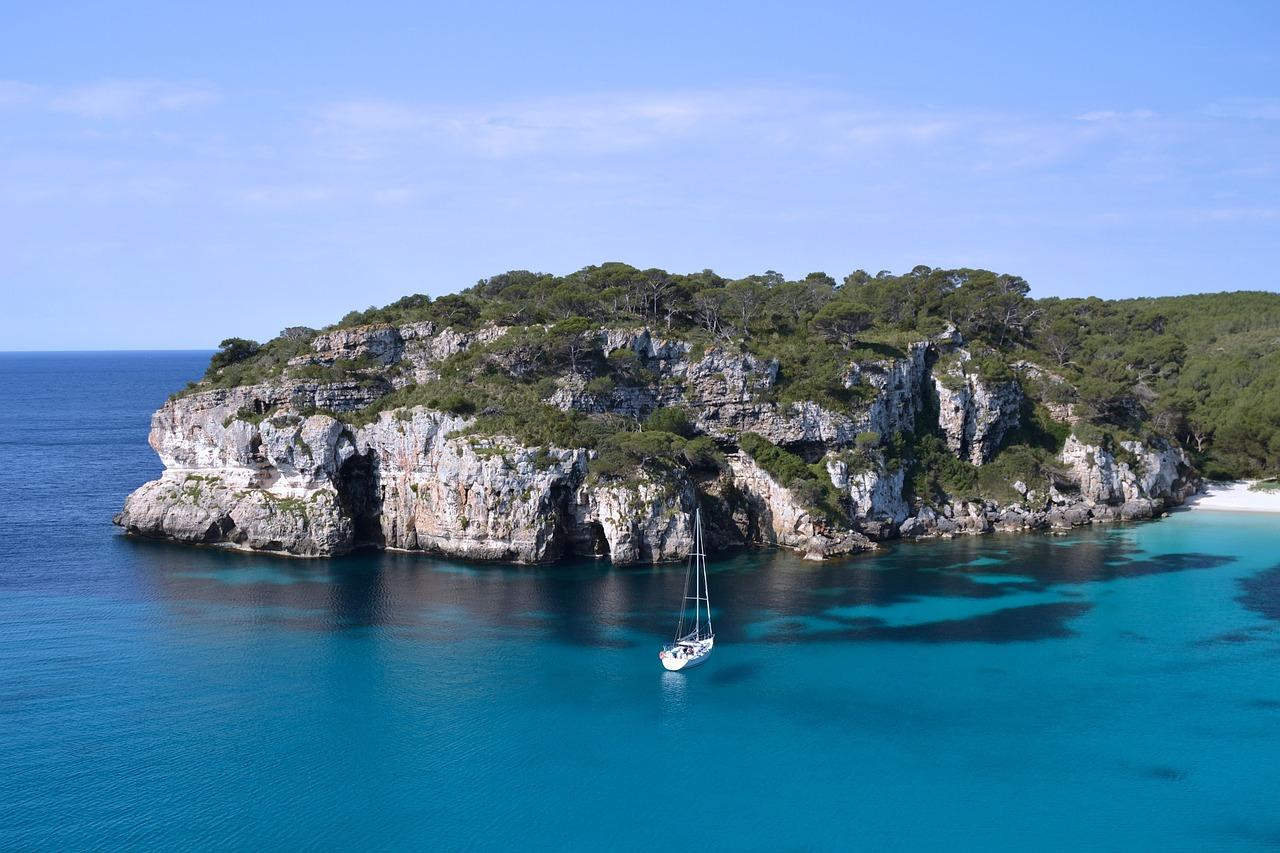 Nude sunbathing is also allowed here if you want to give it a try.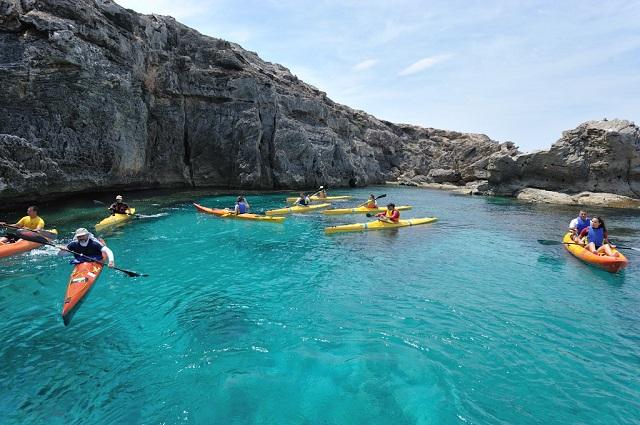 Most of the caves on the coast of Formentera are only visible from the water, you can discover those caves by kayaking to them. The departure points are from the Nautical Center in La Savina and from Es Pujols.
There you have it, the top 5 best kayak adventure holidays in Europe for you to experience this year. Each spot in this list is a wonder by itself, hidden caves, islands, culture, rich history, and war memorials, all while enjoying your favorite activities.
What else do you need for a perfect holiday?
Do you think we need to add places that we've missed? Let us know in the comments section below.